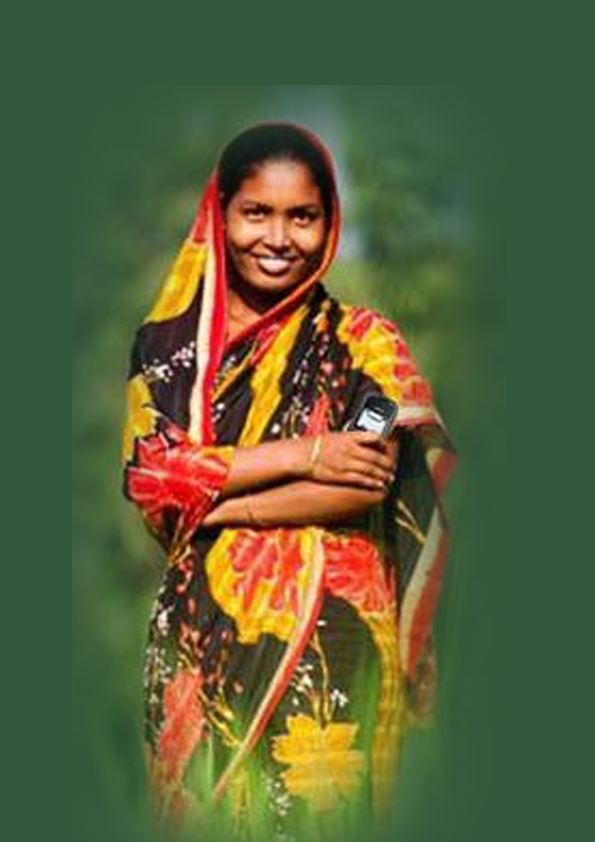 • No paperwork
(No printed collection sheet, voucher writing)
• Reduce cost
(Reduce staff cost, stationery cost, time)
• Increase efficiency
•Switch for more benefits & options
Introducing Swosti-mfi247
Paperless Micro-credit & savings
Application in Bangladesh.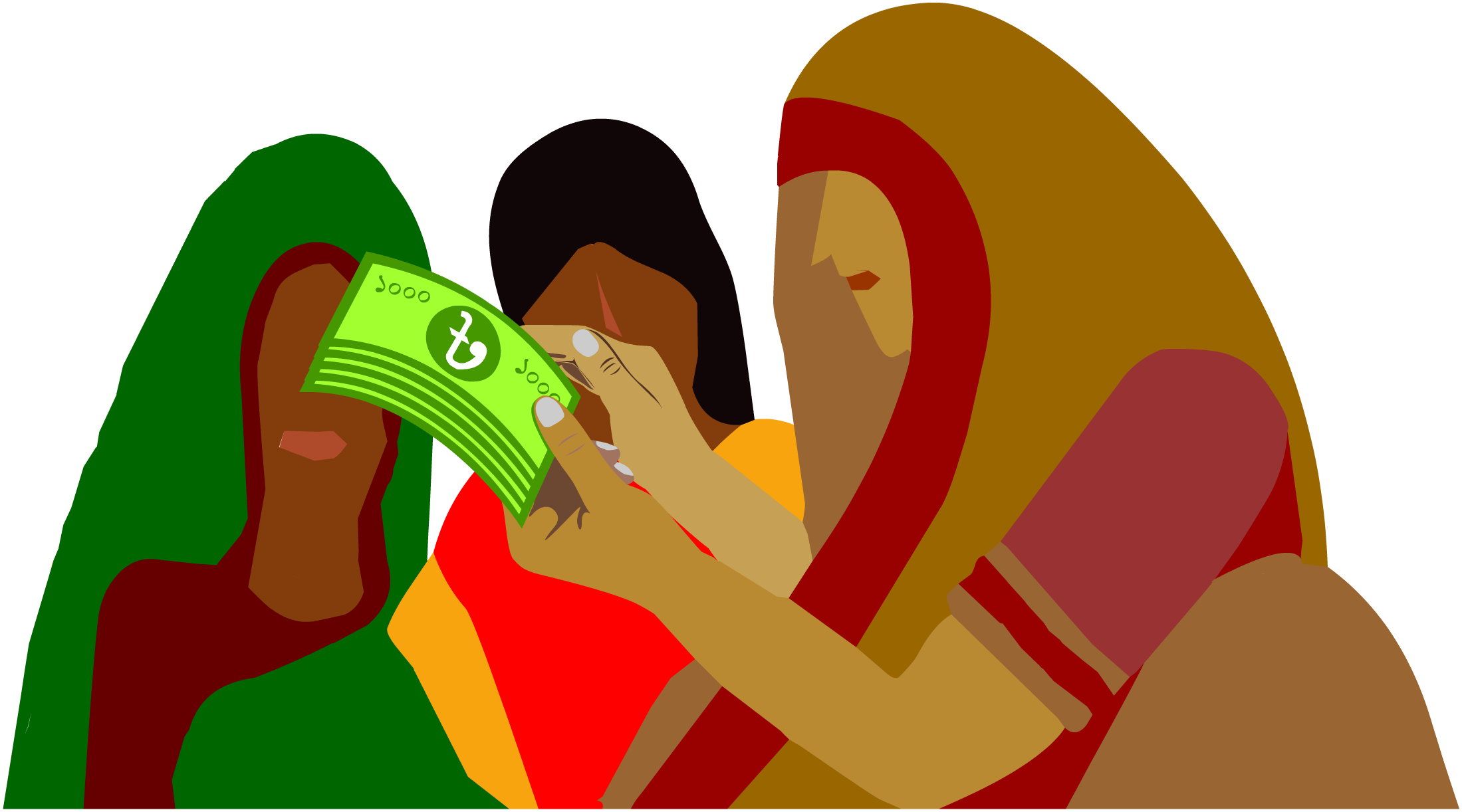 No paper collection sheet
Both App & Web based Application
Complete App based transaction entry
Comprehensive App based Reports
Instant member photo capture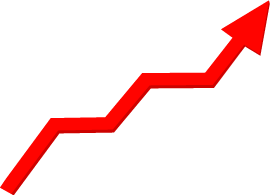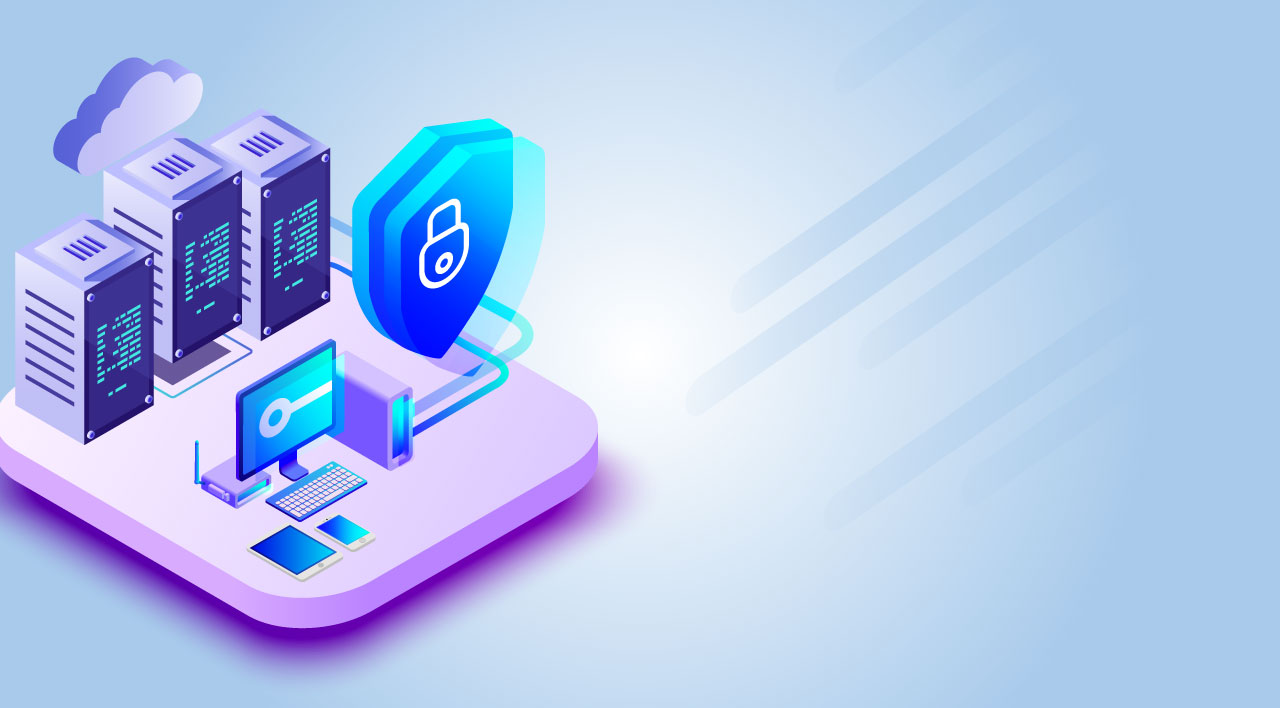 Most secured cloud hosting platform
24/7 concurrent data backup
Transaction data encrypted
HTTPS certified protocol
Most Efficient IT team in local MC software sector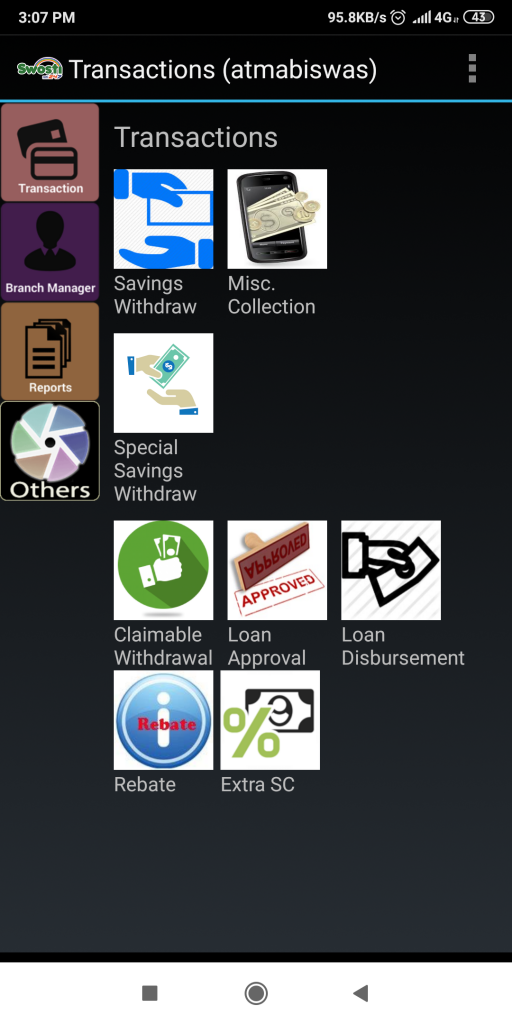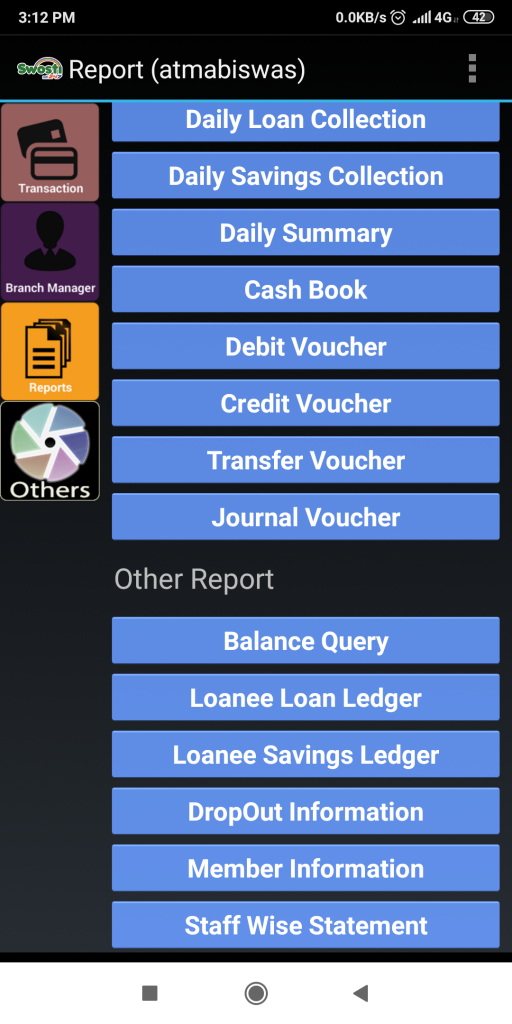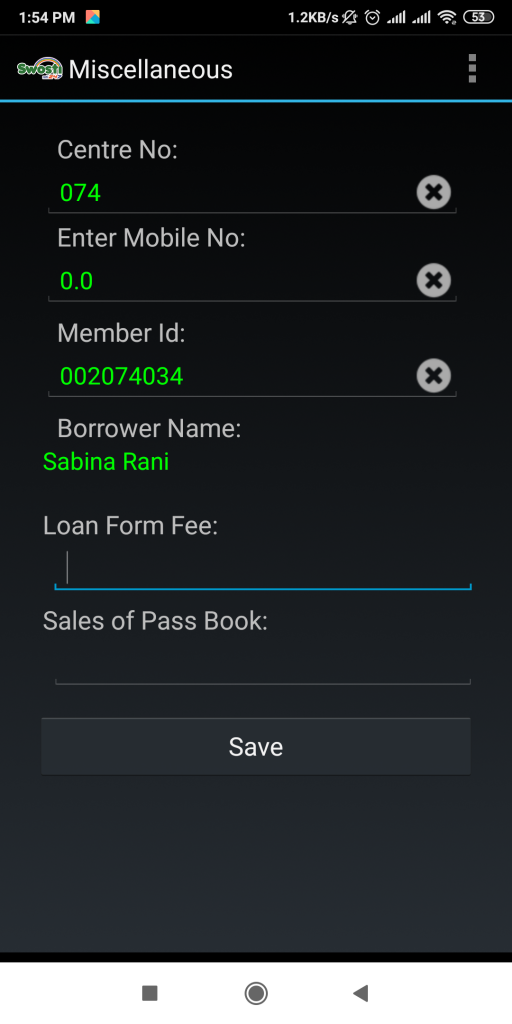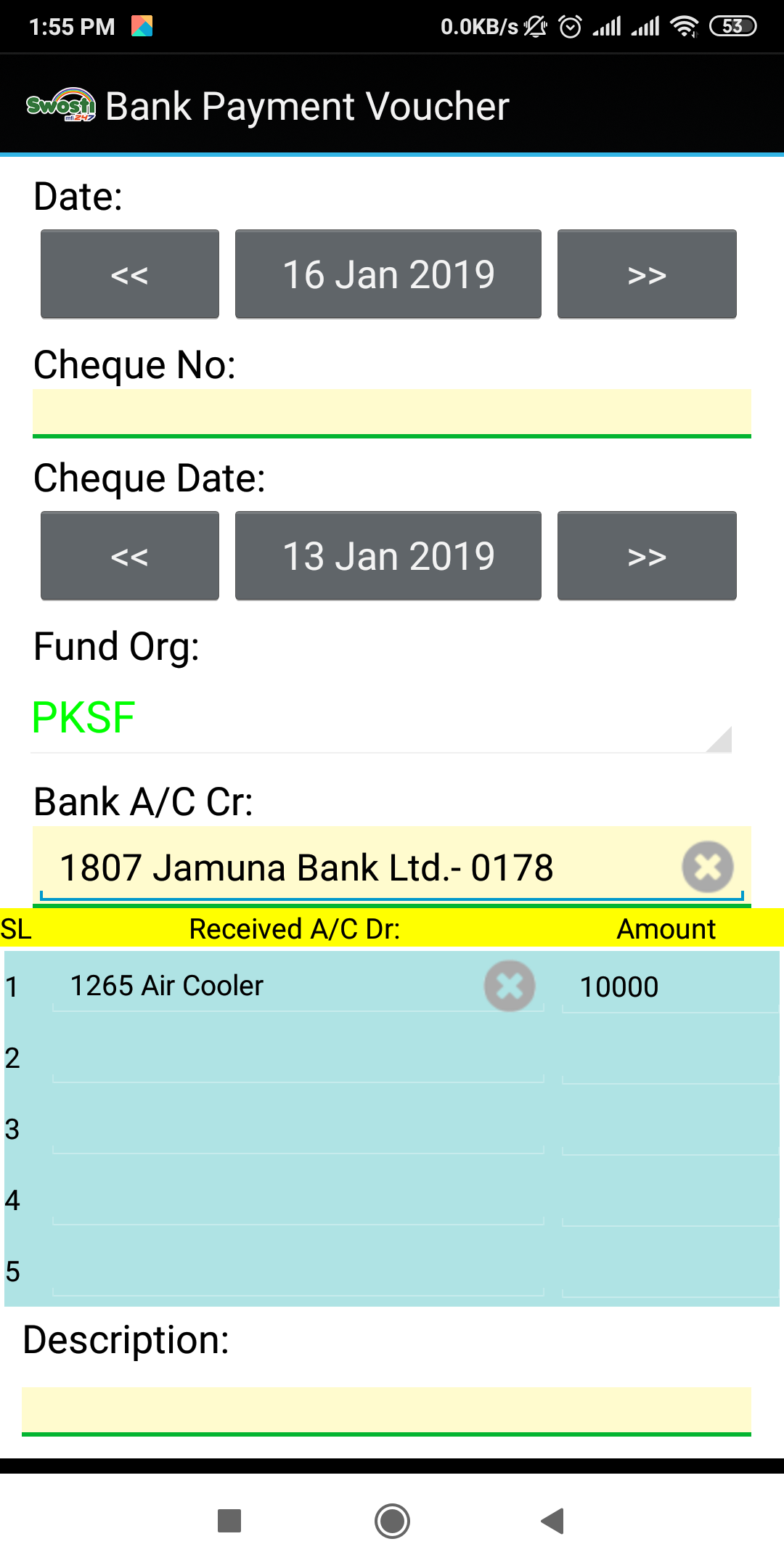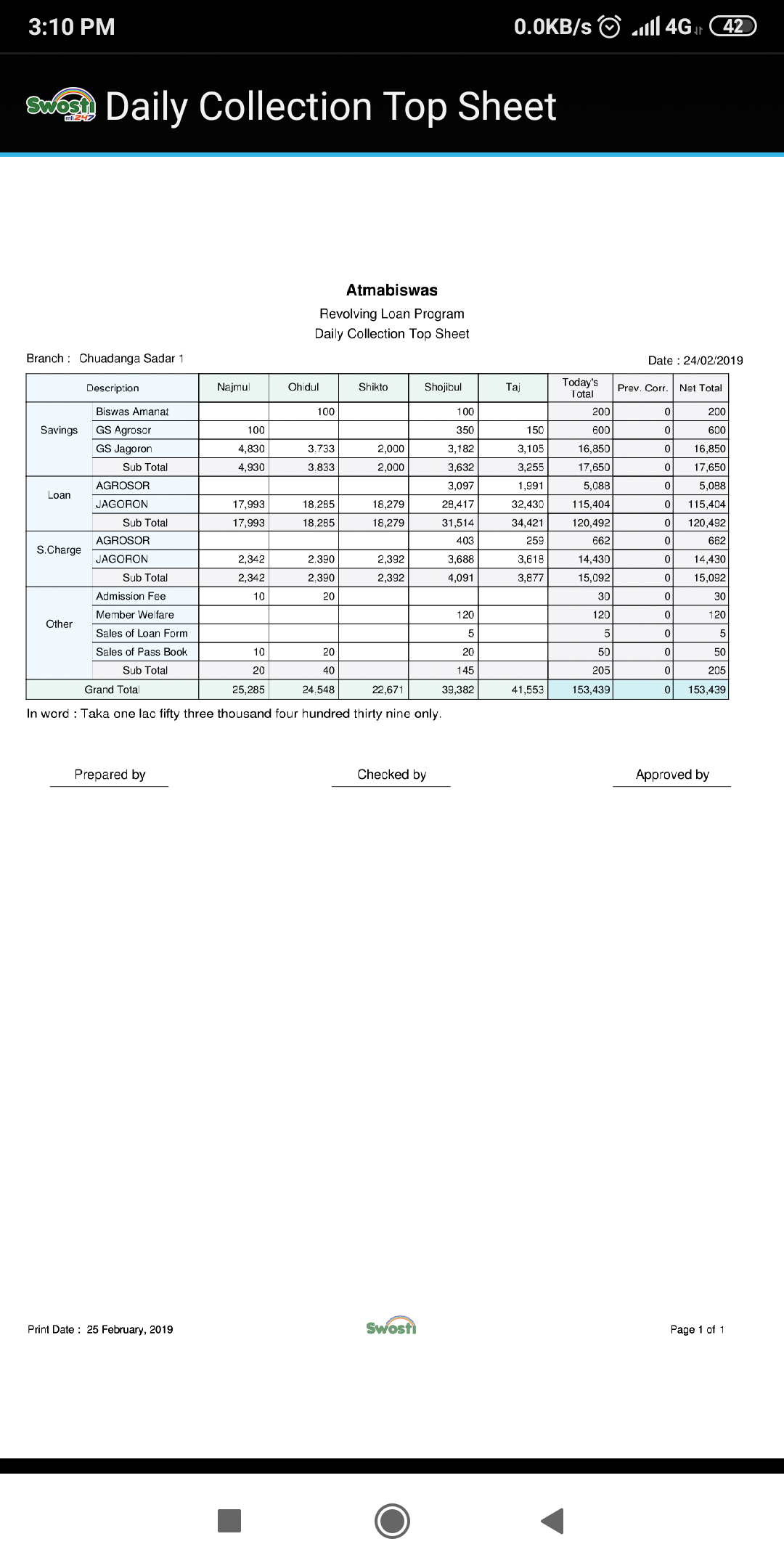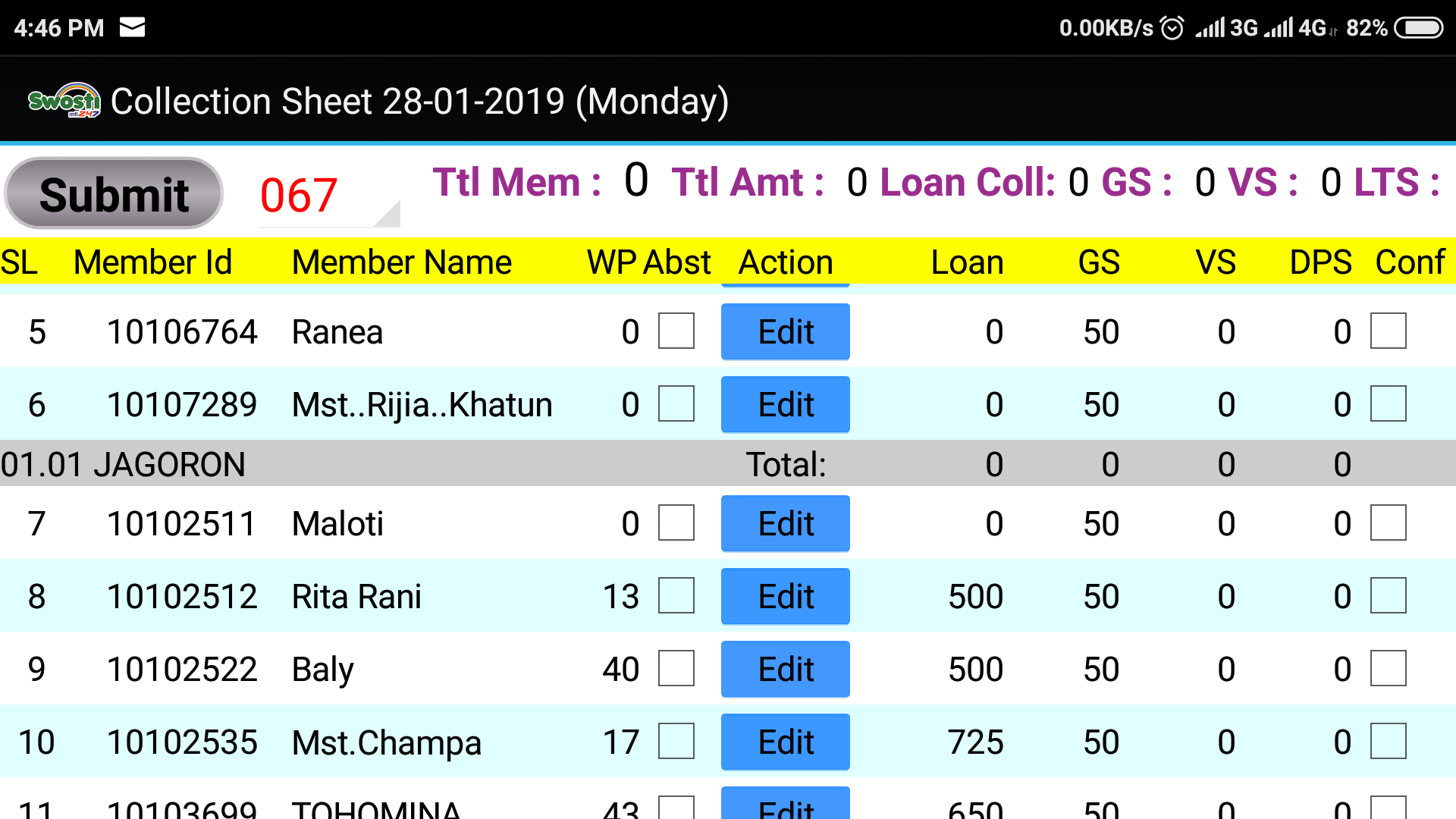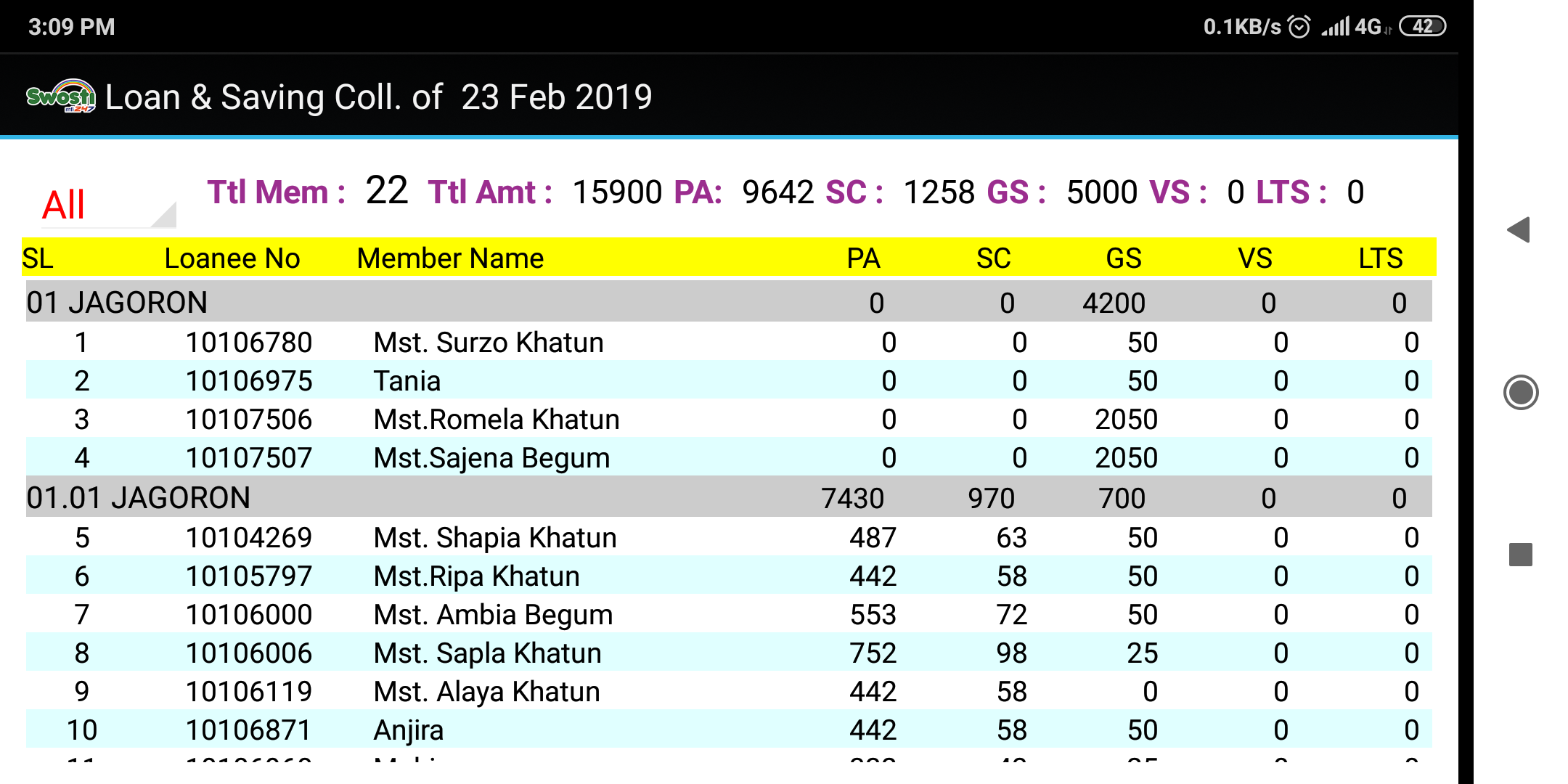 Most comprehensive App based
Micro-credit Application
in Bangladesh.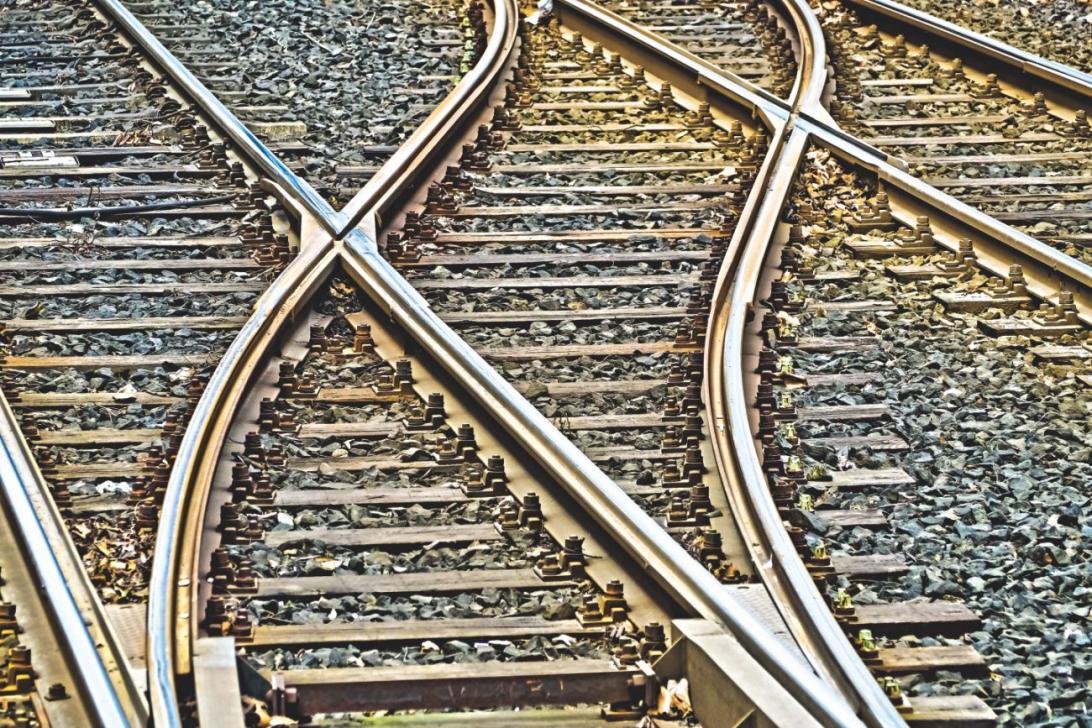 .......and many more benefits
awaiting for you
switch to SWOSTI
call for a DEMO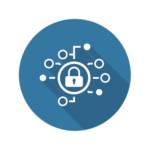 Swosti Softwares are highly secured with latest technologies and maintaining international standards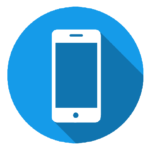 Our mobile apps ensure ultimate portability of your workplace

Our expert support teams are dedicated to ensure your satisfaction & 24/7 connectivity.

Swosti provides customization on demand to fulfill clients demand
Swosti-mfi247 – 1st Paperless Microcredit Management Application in Bangladesh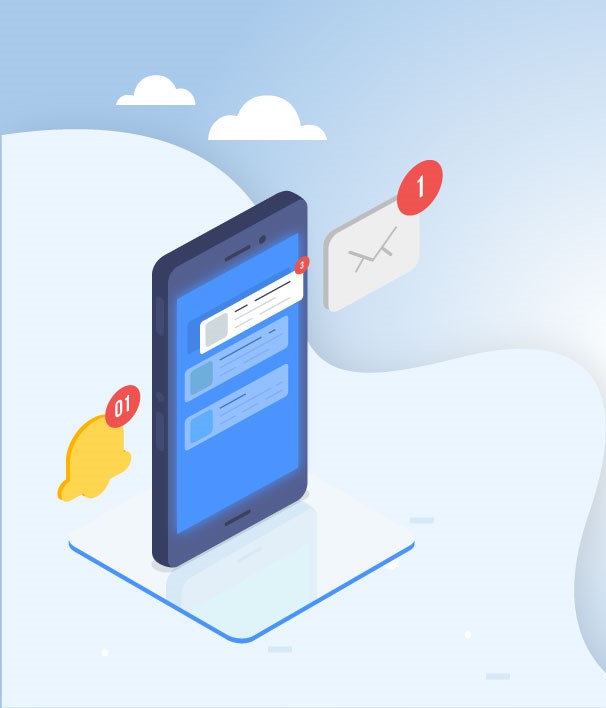 Initiated in December, 2014 Swosti Ltd. (a sister concern of Bdjobs.com Ltd.) introduced 1st Paperless, fully-automated Microcredit and Micro-savings Management Software Application in Bangladesh.
Using handheld Mobile device (TAB) a Field Officer or Credit Officer inserts Loan and Savings collection data during the samity visit on the go. And that's all for Loan and Savings collection! Your field staff is now free and does NOT have to write any other voucher or do paper works.  This makes the application highly user-friendly without needing any other staff to insert branch transaction data.
In case your organization intends to do web based transaction entry through PC or Laptop, we have web-based (online, fully automated) transaction entry facility running parallelly with the existing Mobile based transaction entry.
Our Microcredit software helps you manage all your client data including loans, grants, investors, donors and much more. And it is having awesome features to capture the historical data and Apps based numerous Management Reports for your stakeholders including Top Management and Donors.
No worry about security! 'Swosti-mfi247' application runs on world's renowned cloud server with topmost security features utilizing latest technology, tools and frameworks. Our knowledgeable, highly professional and energetic team is ready to listen to your requirement further to customize products and features as per your special needs.
'HR & Payroll' is the integral part; and so is the 'Asset Management' with 'Swosti-mfi247'. So your organization gets complete software support for all your programs – Microcredit, accounting & finance, human resources and asset management and so one.
Microcredit & Micro-Finance Institutions (MFIs) in Bangladesh
Microcredit is the extension of very small loans (microloans) to impoverished borrowers who typically lack collateral, steady employment, or a verifiable credit history. It is designed to support entrepreneurship and alleviate poverty. Many recipients are illiterate, and therefore unable to complete paperwork required to get conventional loans. The term 'Microfinance' is interchangeably used for Microcredit.
Microfinance Institutions (MFIs) refer to those organizations who provide an array of financial services, including loans, savings and insurance, available to poor entrepreneurs and small business owners who have no collateral and wouldn't otherwise qualify for a standard bank loan. Grameen Bank is generally considered the first modern Microcredit Institution in the world. Founded by Dr. Muhammad Yunus, Grameen Bank introduced group lending method to disburse collateral free loan among its group members. Later on this method of micro-lending was replicated by a no. of MFIs in Bangladesh.
Microcredit Regulatory Authority (MRA) is the central body to monitor and supervise microfinance operations of NGO-MFIs in Bangladesh. License from the Authority is mandatory to operate microfinance operations in Bangladesh as an NGO. Currently no. of MFIs licensed by MRA is around 700.
Palli Karma-Sahayak Foundation (PKSF), an apex development organization, was established by the Government of Bangladesh (GoB) in May 1990, for sustainable poverty reduction through employment generation. A no. of MFIs receive low-cost financial assistance from PKSF and route this fund for their lending activities.
Tools
ID based User Access
Role based User creation
Administrative Access
Easy correction process for wrong entries and auto-voucher generation
Easy Drop-out, Write-off, Member (Samity/Branch)Transfer and auto-voucher generation
Samity, Branch, District wise Holiday declaration & Recoverable setup
Integration with Mobile Banking platform (optional)
Circulation of different notices (holidays, meetings, other)
On-the-go report download and print facility
Both options for 'day-end' execution: Automatic/ Manual
Module based access: Branch, Area, Zone, Region, Head office, Consolidated
Data Migration, Backup, Security
Transaction, Data Entry
Loan
Savings
Reports
HR & Payroll
Provision of microcredit (MC) played an important role as an instrument for achieving the objective of poverty alleviation in Bangladesh. The success of microcredit has been mainly due to its ability to address the credit needs of the poor. Microcredit Institutions (MCI) in Bangladesh have developed procedures for providing collateral free loans to the poor and assetless households. After more than three decades of operation, it is pertinent that we examine whether the microfinance institutions (MFI) in Bangladesh are making a continuous progress in achieving the objectives or what are the emerging challenges. 
With the advent of technological intervention and more & more financial institutions (FIs) including Banks and Non-banks entering the microcredit sectors, MFIs are facing a no. of challenges from within and outside their purview – 
Major Challenges of MFIs: 
Low skilled staffs
Lack of Product Uniformity
Diverse Business Model
Geographical Diversity
High cost of transaction
High lending cost
Lack of Monitoring & audit
High recovery cost
We at Swosti, are aware of the challenges & situation of MFI operations in Bangladesh. Swosti-mfi247 has attempted to address the issues & challenges faced by today's MFIs and is relentlessly working to modernize & upgrade it through its paperless MC process.
Why it is a smarter solution for MFI & Co-Operative in Bangladesh?
| Sl. | Particular | Swosti-mfi247 | Other software |
| --- | --- | --- | --- |
| 01. | Paperless? | Yes | No |
| 02. | Automation / Online | Fully Automated – both Branch & HO | Partially |
| 03. | Data Entry Mode | Both – Online & Offline | Online/Offline only |
| 04. | Data Entry Device | Mobile/TAB/PC | PC only |
| 05. | Data Entry Operator in Branch? | Not required | Required |
| 06. | Data Security | Yes; through SSL layer | — |
| 07. | Data Backup | Cloud hosting with concurrent data backup facility | — |
| 08. | PKSF/MRA Report? Instantly? | Yes – Branch & Consolidated. | Branch only. |
| 09. | Consolidate Reports? Instantly? | Yes | No |
| 10. | Technological Advancement | Latest | Old |
| 11. | Dropout, Write-off, Member Transfer? | Yes. Journals are generated automatically with Narration and previous History. | No |
| 12. | Can BM/HO correct wrong transaction, automatically? | Yes, all types of corrections – AIS & MIS (without needing to access database). No IT Specialist needed. | No |
| 13. | Transaction SMS Alert to Member | Yes, with detailed transaction break-down. | No |
| 14. | Branch Work load | Easy and Fast. No further voucher writing | Lengthy |
| 15. | Member Admission | Easy & Fast. Photo can be captured & uploaded instantly. | Lengthy |
| 16. | Duplicate Member Checking? | Yes. | No. |
| 17. | Individual UserID? | Yes – Each user access by her own UserID. | Br. based Access |
| 18. | Cashless System? | Yes – option is available (with Mobile Banking Synchronization). | No. |
| 19. | One Time Installation charges? | Low – if you are already using software. | Yes |
| 20. | Monthly Service Charge | Low. | High |
| 21. | Monthly Hosting charge | Low | High |
| 22. | Customer Feedback | Very Positive | — |
| 23. | Swosti Team members | Young, Intelligent, Knowledgeable and Energetic | — |
| 24. | Special Mention | You will be regarded our 'premium' partner. We shall provide additional customization as per your need. | One of many other existing clients. |
| 25. | HR & Payroll and Asset Management | Will be integral part of the application | No |
PKSF affiliated MFI Software
On January 15, 2017 Swosti presented 'Swosti-mfi247' in-front of senior officials of PKSF. PKSF after full deliberation of this Mobile-based Paperless application recognized 'Swosti-mfi as PKSF affiliated software vendor.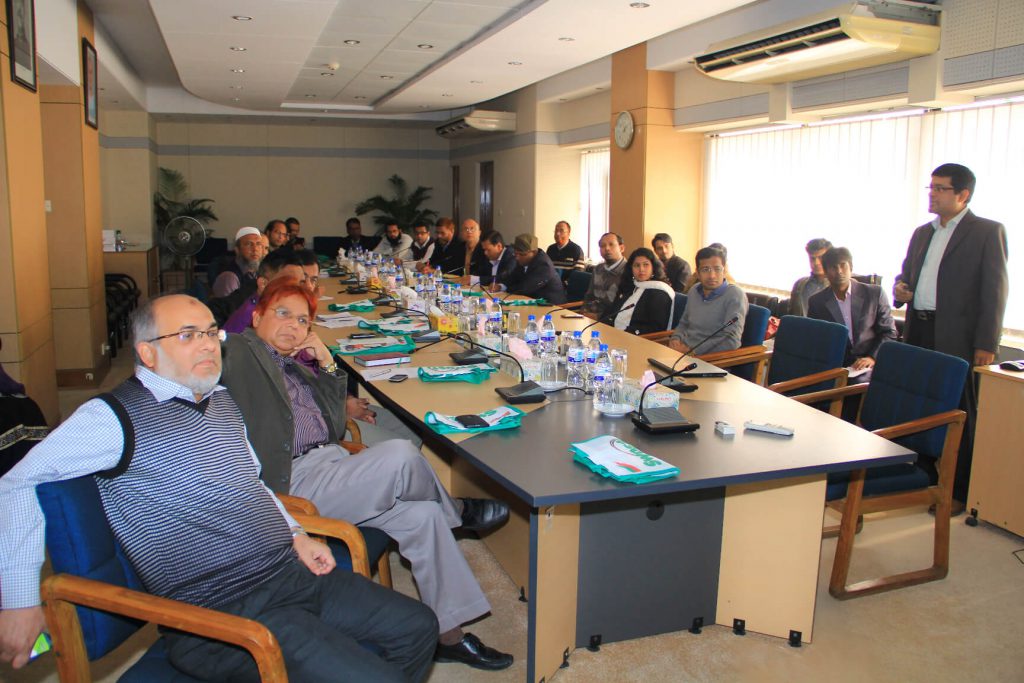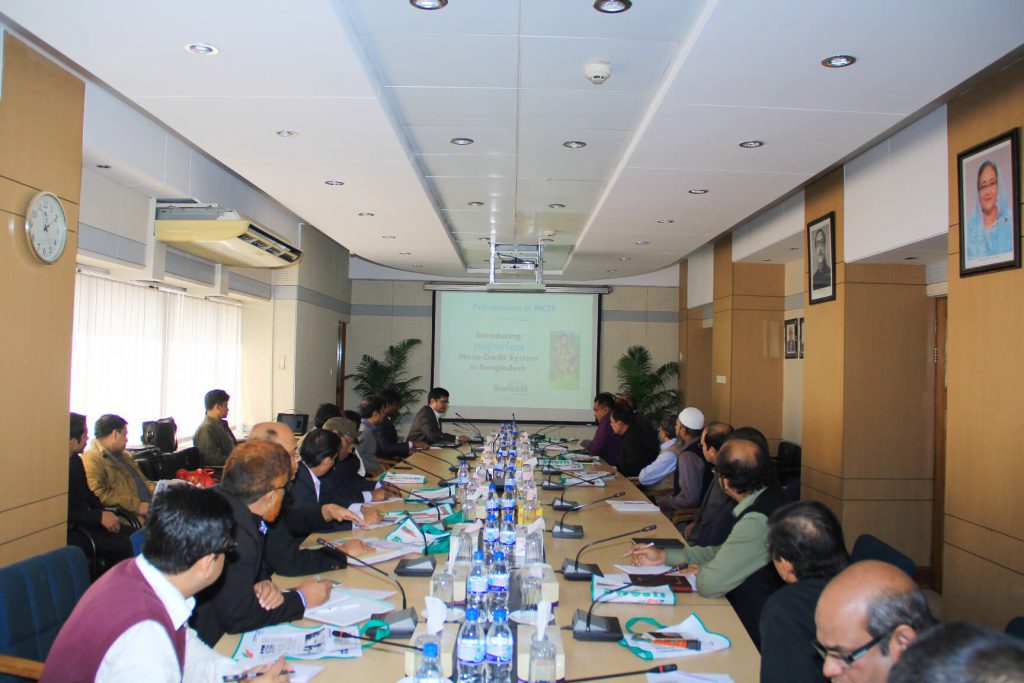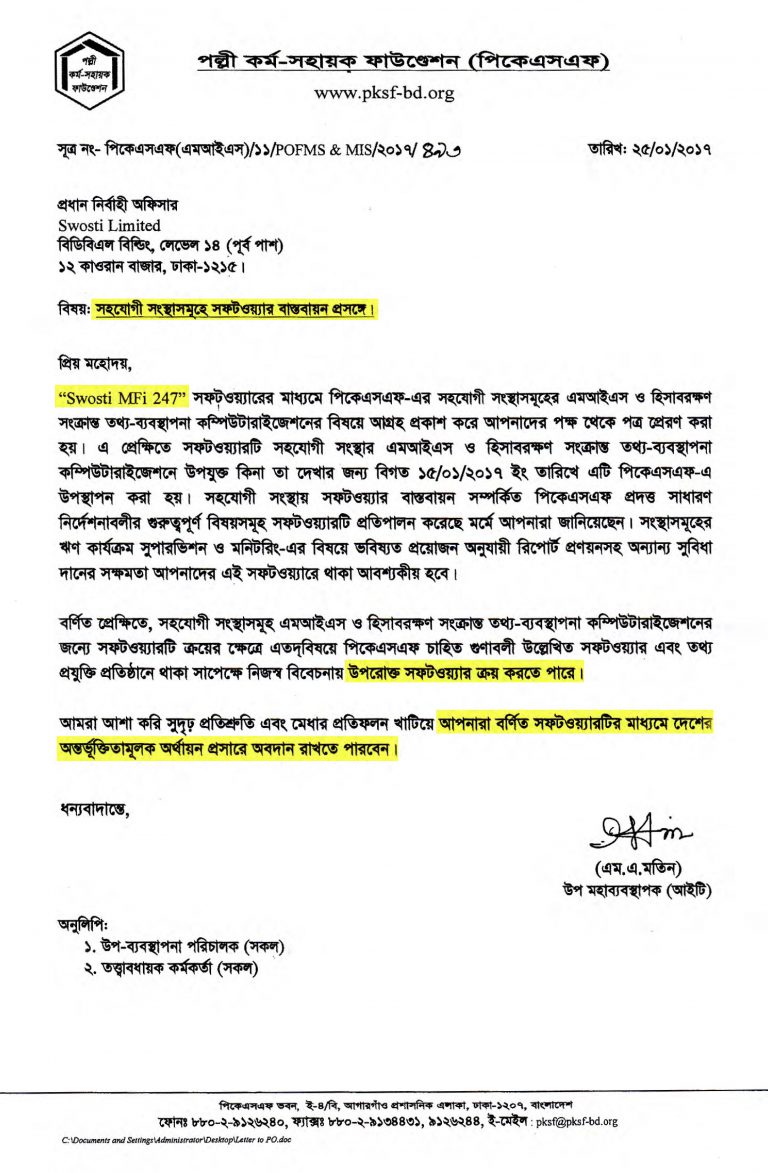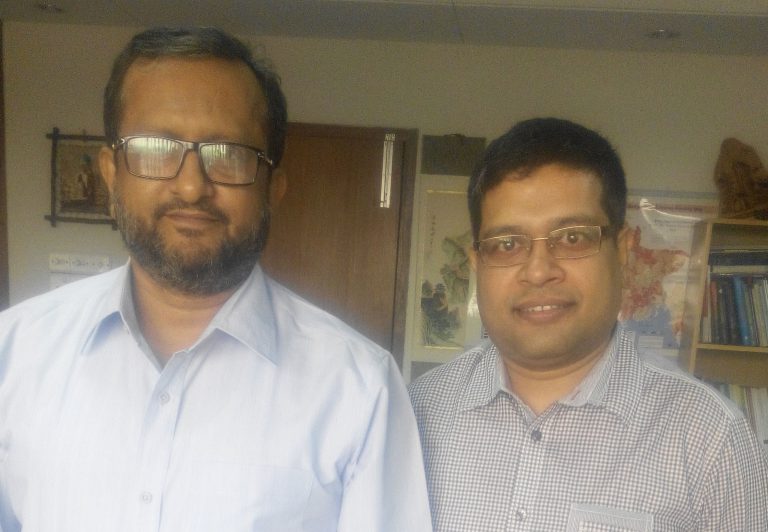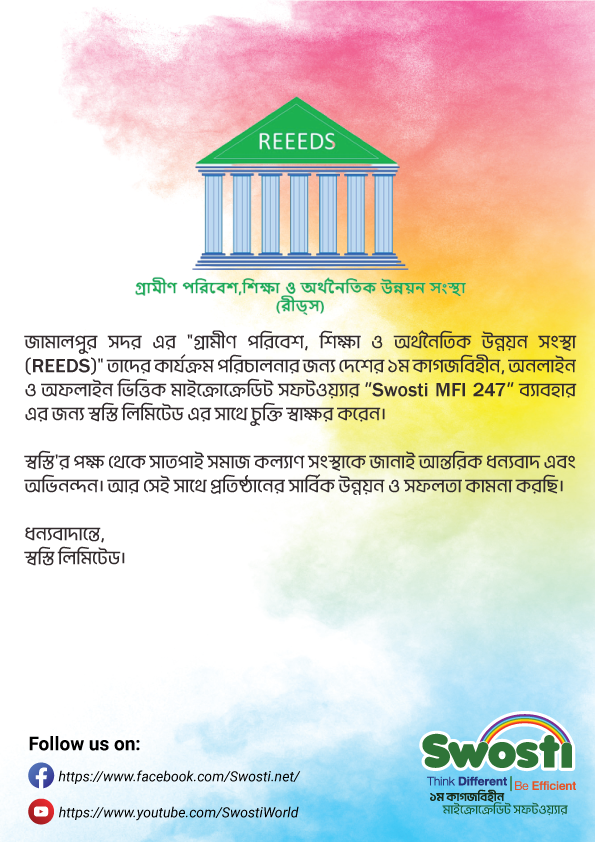 Rural Environment Education And Economic Development Society (REEEDS) recently signed an agreement with Swosti Limited
Read More »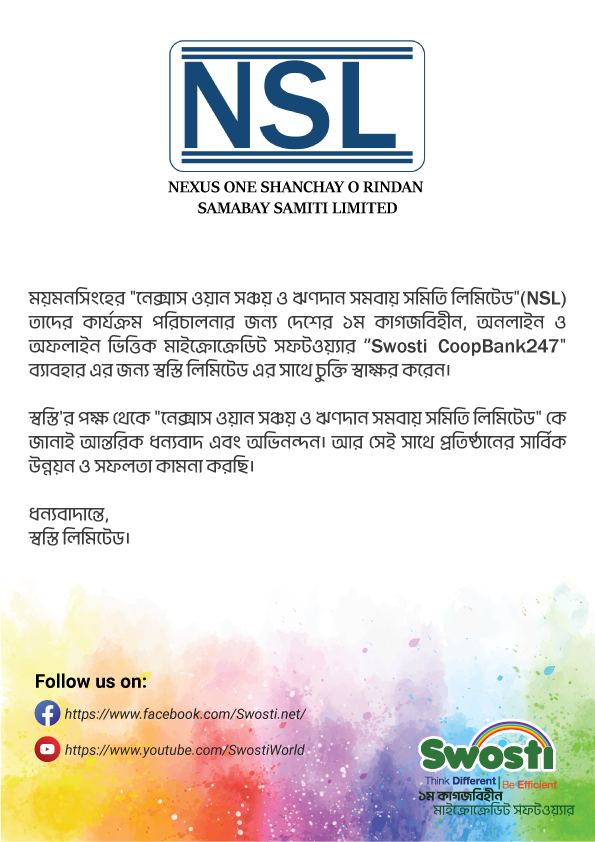 Nexus One Sanchoy O Rindan Somobay Samity Limited recently signed an agreement with Swosti Limited
Read More »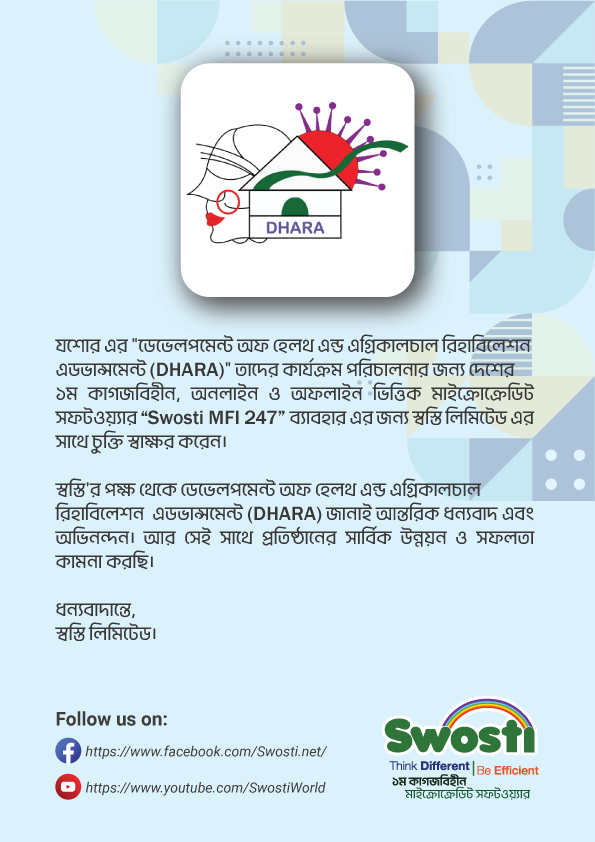 Dhara – Development of Health & Agriculture Rehabilitation Advancement recently signed an agreement with Swosti
Read More »
"স্বস্তি'র সাথে আমাদের সম্পর্কটি একটু ভিন্ন আংগিকে শুরু হয়। আর্স বাংলাদেশ মাঠ পর্যায়ে 'ক্রমহ্রাসমান' পদ্ধতিতে ঋনকার্যক্রম চালিয়ে আসছে। আমরা আমাদের প্রোগ্রাম অটোমেশনে যাবার পূর্বে বাংলাদেশের বেশ কয়েকটি সফটওয়্যার ভেন্ডরের সাথে কথা বলি - আমাদের ঋণের হিসাব পদ্ধতি তাদের সাথে আলোচনা করি। অনেকেই বিভিন্ন ধরনের প্রতিশ্রুতি দেয়া সত্ত্বেও কেবলামাত্র 'স্বস্তি' আমাদের লোন প্রোডাক্ট সফলভাবে বাস্তবায়ন করে বিধায় আমরা স্বস্তি'র সাথে অগ্রসর হই এবং এখনও তাদের সাথে কাজ করে যাচ্ছি। তাদের কাস্টমার সাপোর্ট ভাল, সফটওয়্যার সম্পর্কিত যেকোন প্রয়োজনে আমরা তাদের রিলেশনশিপ ম্যানেজারকে ফোন করলে দ্রুত সার্ভিস পেয়ে যাই। আমি স্বস্তি'র উত্তোরত্তর উন্নতি কামনা করি।"
মাইক্রো-ক্রেডিট প্রোগ্রাম অটোমেশনে আমরা পূর্বে অন্য একটি সফটওয়্যার ব্যবহার করতাম। আমাদের কিছু কিছু প্রয়োজন বার বার বলা সত্ত্বেও তারা তা পূরণ করতে অপারগতা প্রকাশ করে। এছাড়াও, বিভিন্ন সমস্যায় পূর্বের কোম্পানিকে জানালে, তাদের সাপোর্ট পেতে আমাদের অনেকটা সময় অপেক্ষা করতে হতো। এসব অসুবিধাগুলি বিবেচনায় রেখে আমরা স্বস্তি'র সাথে চুক্তিবদ্ধ হই এবং বর্তমানে বেশ কয়েক বছর ধরেই আত্মবিশ্বাস তাদের সেবা নিয়ে আসছে। তাদের কাস্টোমার সাপোর্ট ভাল। আগামী দিনগুলিতে স্বস্তি আরো এগিয়ে যাবে বলে আমার দৃঢ় বিশ্বাস।
২০১৬ সাল থেকে সুশীলন, তার ঋণ ও সঞ্চয় কার্যক্রমে স্বস্তি সফটওয়্যার ব্যবহার করছে। তাদের প্রতিশ্রুতি অনুযায়ী আমরা আমাদের মাঠপর্যায়ের কার্যক্রমে 'পেপারলেস' প্রসেস চালু করতে পেরেছি, সহজেই – এতে করে প্রতিষ্ঠানের সময় ও খরচ যেমন কমেছে, তেমনি ঋণকার্যক্রম অনেক বেশি গতিশীল হয়েছে। প্রতিটা সহযোগী প্রতিষ্ঠানের জন্য তাদের রয়েছে ডেডিকেটেড কাস্টমার রিলেশনশিপ ম্যানেজার (CRM), সফটওয়্যার সম্পর্কিত আমাদের যাবতীয় প্রয়োজন দ্রুত সমাধান পেয়ে যাই সিআরএম আপাকে ফোন করলেই। আগামী দিনগুলিতেও 'স্বস্তি'তে আমাদের কার্যক্রম চালিয়ে যেতে চাই।
Our Partner Organizations
Would you like to start a project with us?
If you think you need an application to increase your business or ease your business, you can share your ideas & we will convert it to an application.