DataJorip is the 1st app and web-based survey tool in Bangladesh. This survey software is a comprehensive application which helps users prepare survey questionnaire and collect data from a targeted sample through computer assisted tool. It's a SaaS based survey solution of Swosti Ltd. that allows different types of survey projects. This application helps individuals/institutions to design and prepare varied types of survey questionnaire, collect data by GPS based App and analyze survey data by GIS mapping. Moreover, it has both offline-online data entry facilities. It is a simple yet powerful software system with user friendly interfaces. It has multi-lingual (Bangla-English) option to prepare questions and receive survey data/feedback in multiple languages.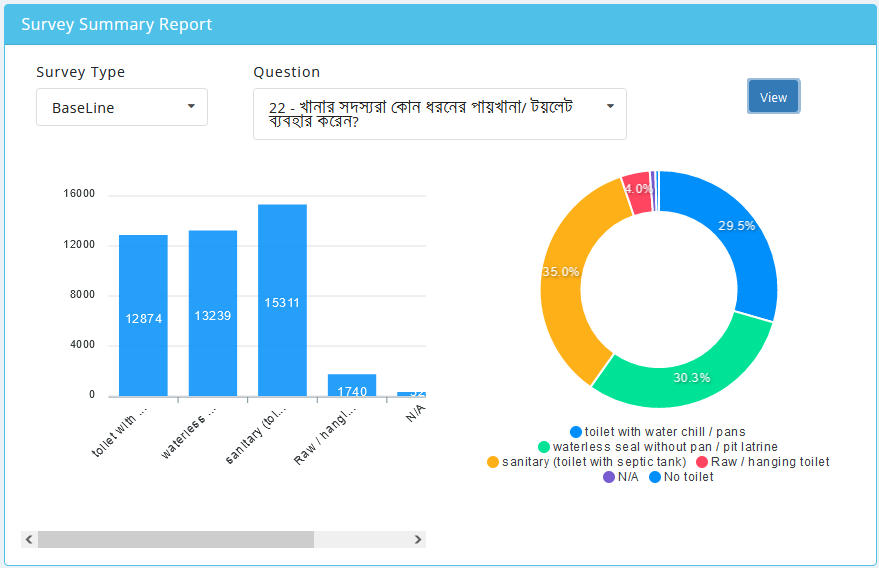 Swosti DataJorip at a glance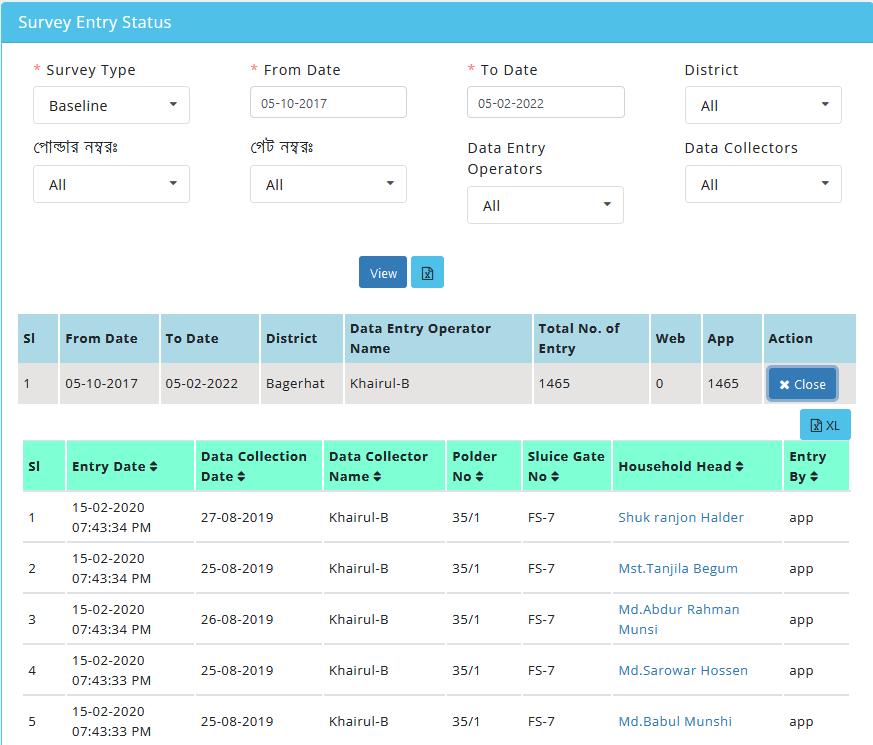 As soon as the survey is completed, user can view responses and generate reports in real-time.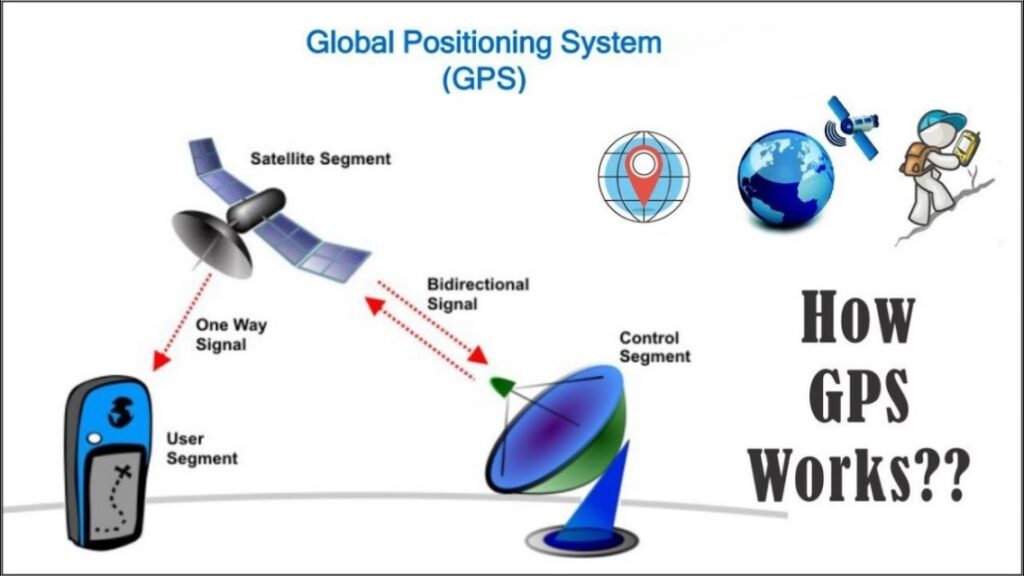 GPS is one of the most popular technologies that are used in a large number of applications today.  This application has Global Positioning System (GPS) which receives the coordinates (longitudes, latitudes information) from various hand-held devices through the satellites. DataJorip recognized the importance of GPS surveying and addressed it within the application. Unlike conventional surveying techniques, GPS surveying can function regardless of visibility. Mobile GPS survey equipment can achieve real-time location data. GPS technology is extremely quick compared to the old surveying techniques that relied on extensive measuring and calculations.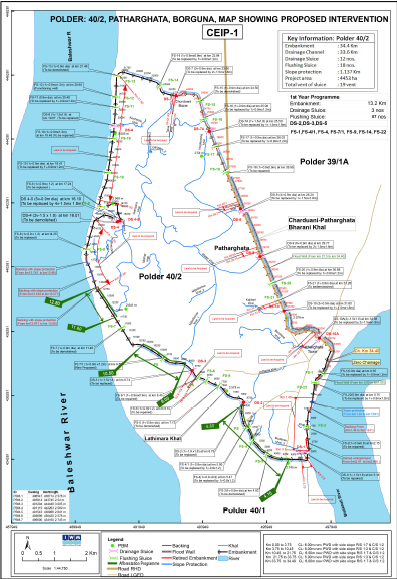 After collecting data through GPS based app, all data was stored, retrieved and analyzed all types of geographical spatial data and displayed through GIS mapping.